Authentic Persian Cuisine In Austin
We're open for dine-in! Limited seats are available, so book your table NOW!
A Few Words About Shandeez Grill
Established in 2005, Shandeez Grill Persian Cuisine Restaurant is your delicious and traditional persian and mediterranean dining experience destination in NW Austin. Shandeez Grill Persian Restaurant offers an elegant dining experience, full catering services, and full wedding planning. Be sure to check out the exciting menu for your romantic and family persian dining experiences.
Dishes That Reveal The Pleasures of Persian Food
Persian Ice Cream
Ice Cream made with saffron and
rose water flavor
Makhloot
Combination of our Persian ice cream and Faloodeh.
Faloodeh
Crunchy frozen rice noodles in ice mix, rose water, and fresh lemon juice.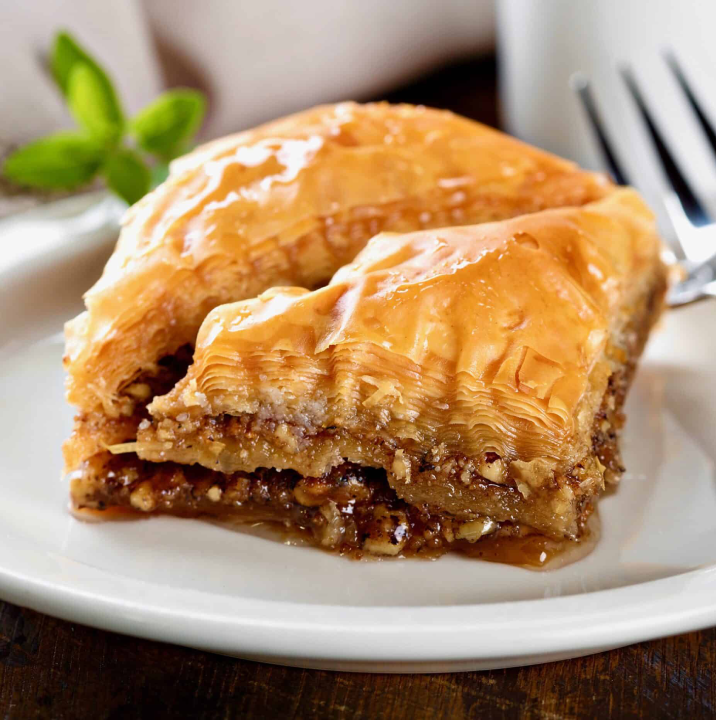 Baklava
A thin crispy flaky pastry layered with a blend of crushed walnuts and almond. Glazed with honey
Discover Your Next Meal: Explore Our Variety of Delicious Cuisine Options!
We found Shandeez through Groupon and I am SO glad we did. If it weren't for them we would have probably never known about this great little place, as we usually stick to Round Rock where we live and downtown Austin.
Nice local place with great kebabs. I got the Soltani which was rice, a steak kabob and a ground beef kebab, and my GF got their gyro platter. Very satisfying, very good meat. Their hummus is good too.
My wife, son, and I were visiting my daughter at Family Weekend at Hamilton College this weekend and drove to Utica for Friday night dinner. Based upon a recommendation from a Hamilton student who grew up in the area, we chose Joey's Restaurant…
Prefer to make your reservation via phone? Give us a call!